Blog
ideclare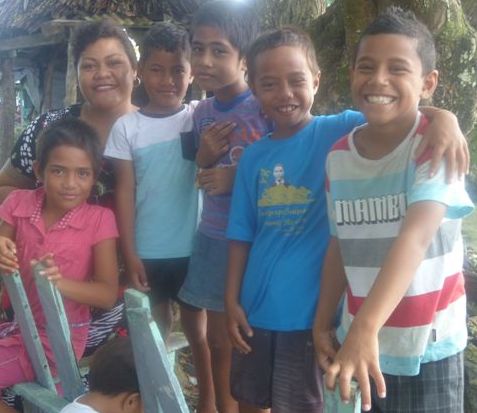 It was five and a half years ago when I first visited the country of my father's birth. Since then, I have been to Samoa six times. When I stay in Samoa, I always book for seven nights. Since my first time in Samoa there has been a major tsunami claiming the lives of over 150 in Samoa and leaving emotional and physical scars on many more.
Each time I visit Samoa, I am amazed at the pace of change and the new things I see, either because my eyes did not see them the first time, or because of the swift pace of developments. Some of these are changes to the law such as moving from driving on the right hand side of the road to now driving on the left. A big change that I was horrified to learn about because of my sentimental tendencies, was the change of time from being the last country in the world to see the sunset, to being the first. I enjoyed arriving in Samoa yesterday and seeing the final sun disappear behind the horizon. In the name of economic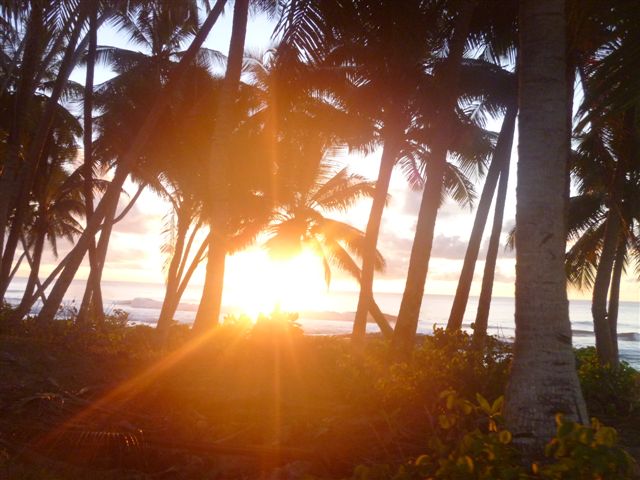 advancement and practicalities, perhaps these law changes were necessary.
It is timely that in September of this year, Samoa will host the 3rd international Conference of Small Island Developing States (SIDS). It is still categorised by the UN as a country of 'least developed country' status (LDCs). As Samoa is a jewel of the Pacific, I see this status changing in the future. I see it potentially as a healing nation, providing sustenance to the world through its rich and natural resources and people.